40HQ Container loaded of ceiling mounted dehumidifier to Canada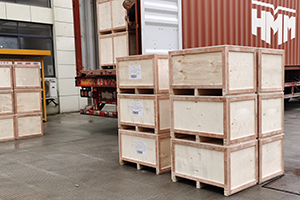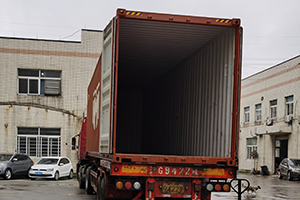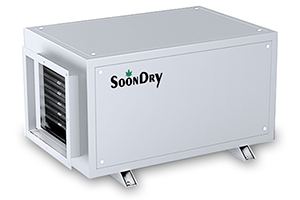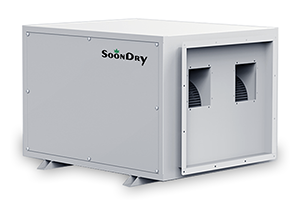 SoonDry offer complete humidity control solutions for grower, warehouses, workshops.
Soondry SDD serise ceiling mounted dehumidifier
use frame supported all metal plate body, with four feet to be mounted on the
ceiling. It will not take any floor space, and round or square duct connection is available. With thickened large area evaporator and condenser and drived by the Panasonic or LG powerful compressor makes the high efficiency of SDD dehumidifier. It will reach max up to 1000 pints per day water removal capacity (@RH60%, 80℉) in the serise. Smart humidistat panel for easy control, and we make specially terminal to be connected to 3rd party controller for mutiple dehumidifier units to control on/off, and Rs485 connection is available too. SDD serise dehumidifier designed for using in the area such as greenhouse, plant grow room, warehouse, resident, basement, indoor swimming pool, indoor parking area, hotel etc. The units are open for developing with your unique requirement of controller, installation way, private label, component brand, appearance, functions.