Industria humidifier manufacture & wholesale | SoonDry
Industrial humidifier is widely used in the area such as fresh storage, textile workshop, electronics workshop, Soondry is providing two kinds of humidifier: ultrasonic humidifier & wet film humidifier.
Ultrasonic humidifier
Ultrasonic humidifier uses the principle of ultrasonic high-frequency oscillation to atomize water into ultrafine particles of 1-5 microns, and diffuse the water mist into the air through a wind-driven device, so as to achieve the purpose of uniformly humidifying the air. It is characterized by high humidification strength, uniform humidification and high humidification efficiency.

Wet fim humidifier
The wet film humidifier uses the evaporative nature of water to continuously send water to the upper part of the wet film through a water pump and a distributor. Under the action of gravity, the water returns to the main water tank through the wet film to form a circulation. When the dry air passes through the wet film, the air fully contacts the wet film, the sensible heat in the air vaporizes the water, and the temperature increases to achieve the purpose of humidification.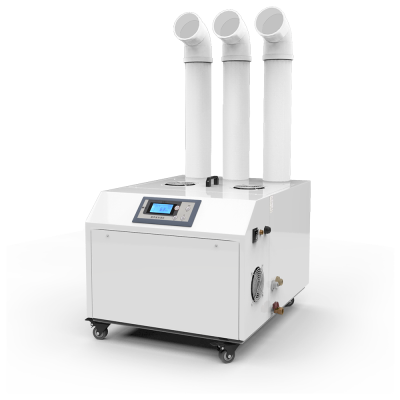 15 liters per ultrasonic air humidifier manufacturer | Soondry
Favorites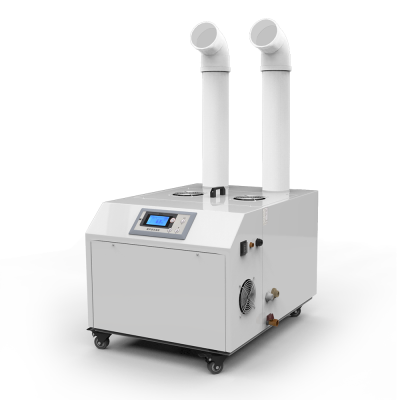 12 liters per high quality industrial air humidifier wholesale | Soondry
Favorites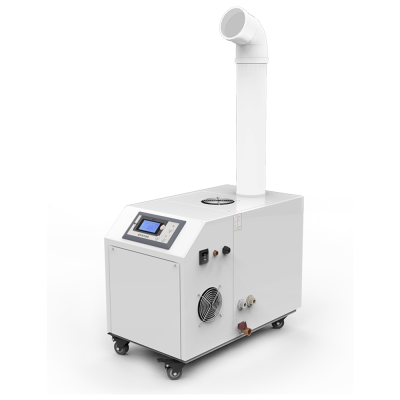 3 liters per hour fine mist industrial ultrasonic humidifier wholesale | Soondry
Favorites
Keep Drying, Keep Green -- China Prime Industrial Dehumidifier ManufacturerMore>
86-13685770742
Dexter@dahuan.ltd